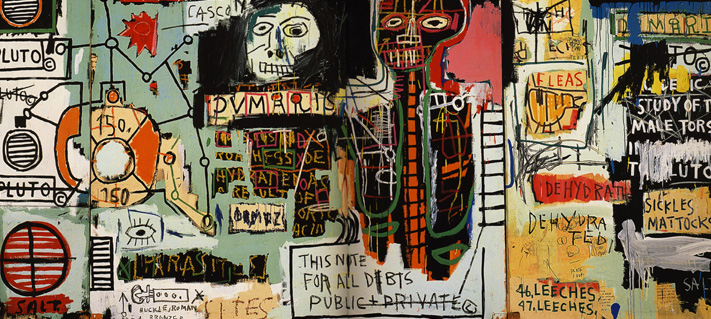 What is it E. M. Forster wrote? "Only connect."
For editorial, reproduction, and ordering inquiries:
phone: 617-935-4951
email: press@penandanvil.com
post: Pen & Anvil Press c/o Boston Poetry Union, P.O. Box 15274, Boston Mass. 02215 USA
Connect with Pen & Anvil via social media:
Note to retailers:
Please contact us by email to initiate wholesale orders.
graphic: Jean-Michel Basquiat, "Notary", 1983 (detail)